Featuring 30 exhibitors from Southern Africa and a host of inspiring special projects, the Turbine Art Fair is a must.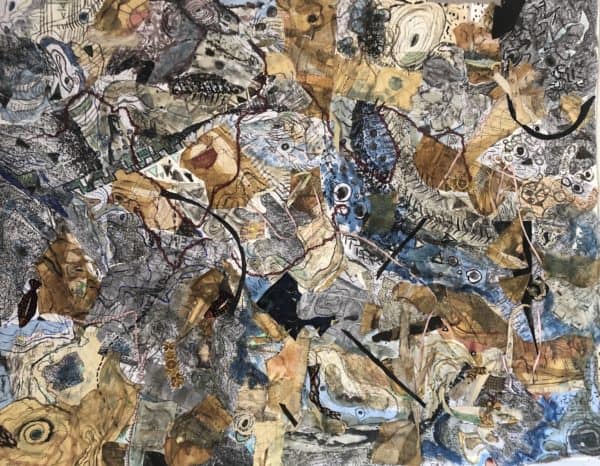 Turbine Art Fair returns 1-3 October. Picture: Supplied
---
Turbine Art Fair, South Africa's first hybrid art fair opens on 1– 3 October 2021 at 10 Fricker Road, Illovo, on Artsy and online at www.turbineartfair.co.za.
Featuring 30 exhibitors from Southern Africa and a host of inspiring special projects, featured artists and artisanal food and drink will all be on offer for the duration of the fair.
"We are delighted to be able to bring Turbine Art fair back in 2021. People are hungry for experiences and to reconnect again in person.
"They are also hungry for good quality art and an in person visual experience after so long.  We hope to be able to cater for all this in a safe and well controlled environment," says Glynis Hyslop, founder of Turbine Art Fair.
Visitors will be able to view the fair in person from 1 – 3 October or book a VIP preview slot on 30 September. Visitors will need to pre-book their tickets as well as their viewing slots online, as no tickets will be sold at the door.
Children under 12 years will not be allowed. All visitors will be screened before entering and be required to present a vaccination card, digital vaccination card or a picture of their vaccination card clearly indicating their name & ID.
Visitors may also present negative Covid-19 test (72 hours or less) to enter the fair or take a rapid test (at a cost of R180 at the door).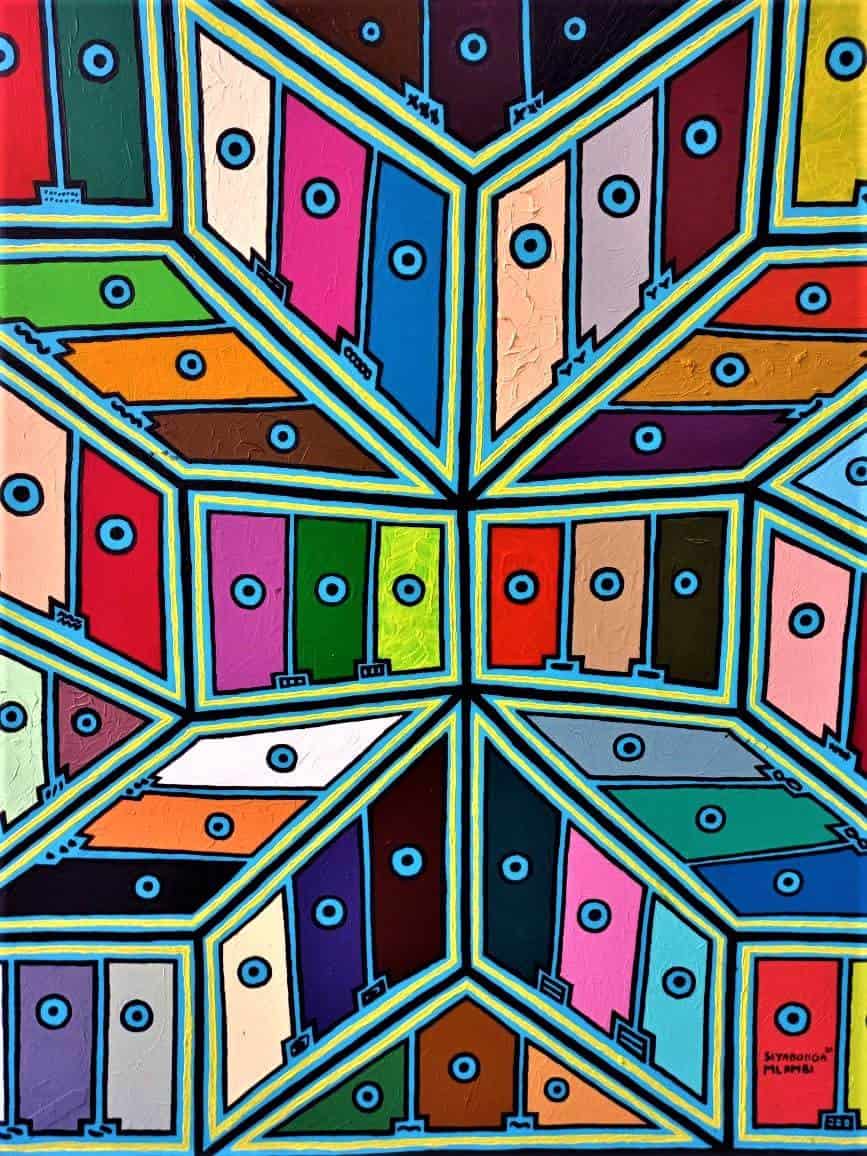 "We have a great selection of galleries which include those who have regularly shown at Turbine Art Fair as well as a selection of new galleries and collectives. The artists and work on show have been carefully selected by the Turbine Art Fair Committee to ensure the quality visitors have come to expect from TAF.
"An extensive and diverse virtual talks programme, in partnership with iTOO Artinsure, will take place alongside the fair and will be available on the website.
"The TAF talks programme will offer visitors to the fair an opportunity to learn and engage across a wide variety of issues and topics pertaining to the art ecosystem in South Africa and globally. There really is something for everyone," says Gail Bosch of iTOO Artinsure.
"The programme is free but will require pre-registration. Links can be found on our website."
Ticket prices
VIP hybrid: R250
Online VIP only: R200
General access: R150